Have you seen this year's Dairy Diary Set?
It is just lovely and, of course, really useful too.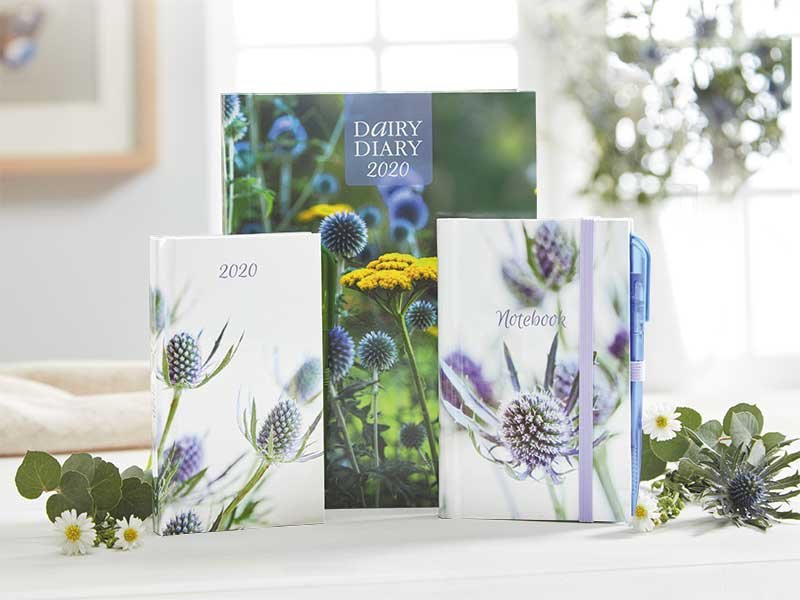 It comprises the Dairy Diary, which is, of course, an absolute essential, plus a Pocket Diary for your handbag and also a Notebook, each with a matching pen attached.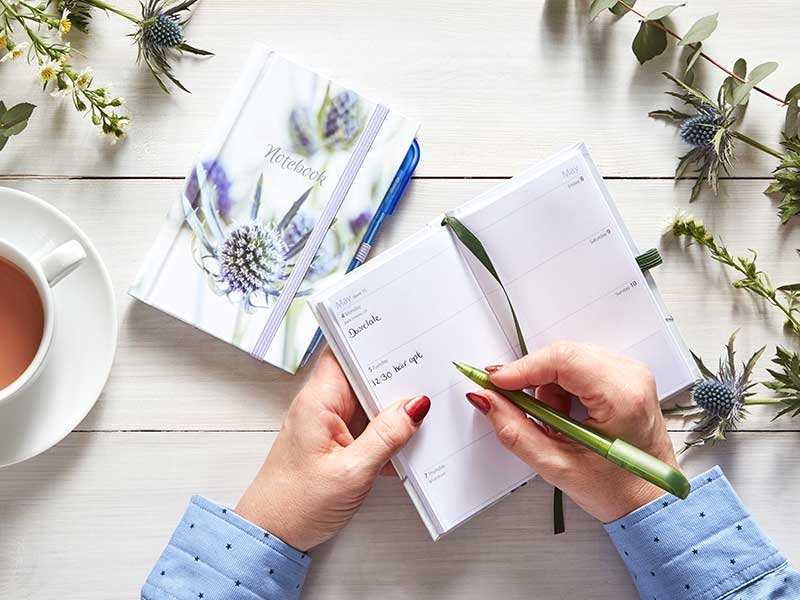 This year the Pocket Diary has a stunning wipe-clean cover featuring purple thistles. It has a practical week-to-view format and it is crammed with useful info that you may need when you're out and about.
The matching pen is attached with an elastic loop, so it's always to hand.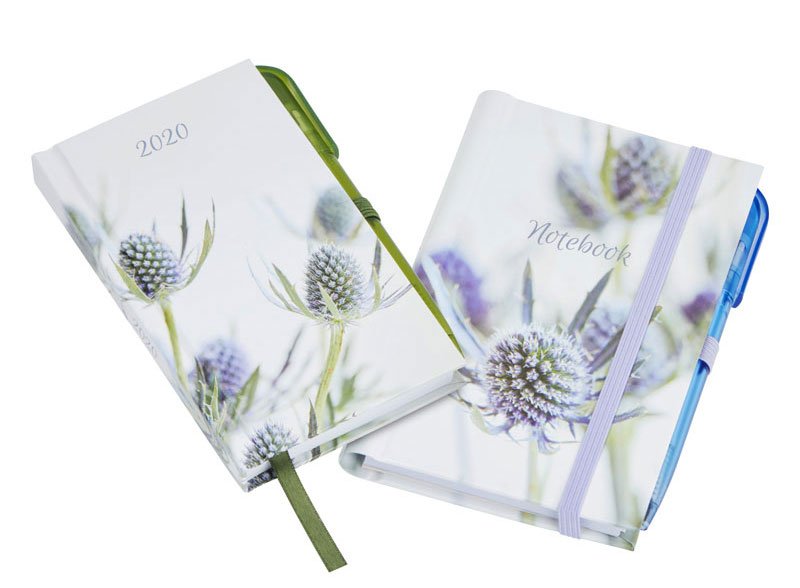 The Notebook cover perfectly complements the Pocket Diary and it also has a matching pen and pen loop.
Its spiral-bound pages feature feint lines and there's a handy pocket at the back. Finally, it's finished with another elastic to keep everything together.
For only £10.99 this Set is an absolute bargain!
Click here to order or to find out more.

#2020diary
#2020pocketdiary