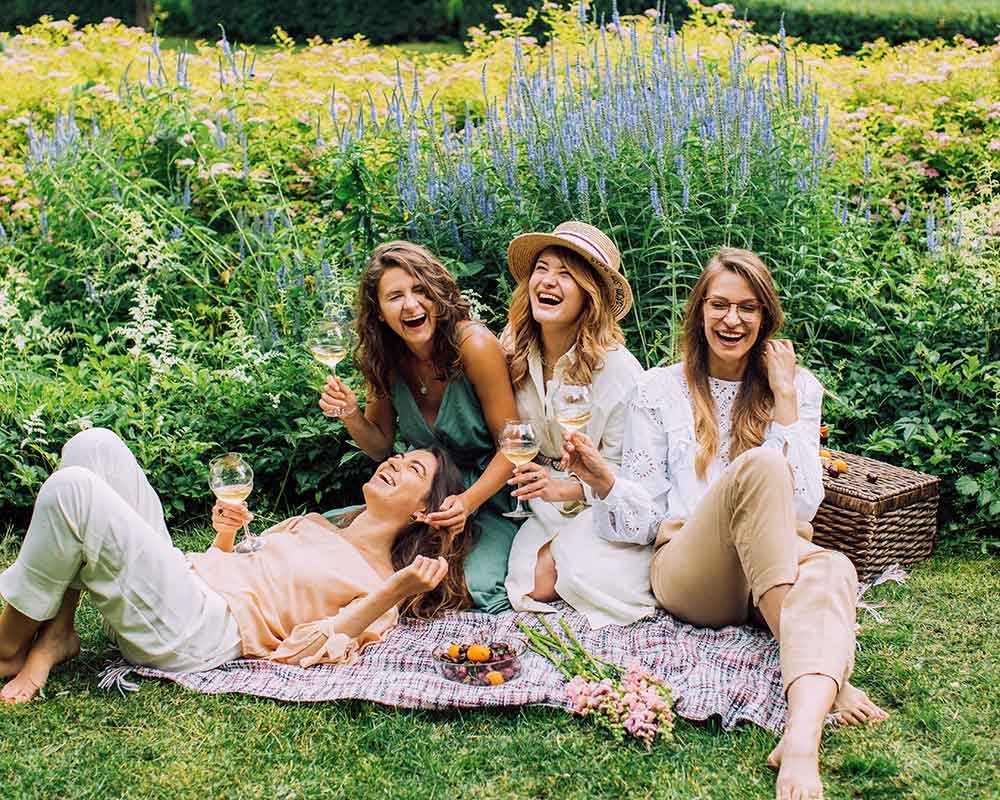 Summertime is the perfect excuse to dig out your old picnic blanket, or perhaps win yourself a new hamper (more on this below) and head out to your local park or your back garden with friends
We have put together some excellent tips for you to pack a proper perfect picnic basket – now that is a mouthful!
Freeze bottled water to work as icepacks. Once melted, you have a chilled drink! Make sure to steer clear of using glass bottles as they can shatter in the freezer.
Keep dressings separate to avoid any soggy salads. We like to use a clean jam jar for this.
Make sure to pack a bag or two to carry home your rubbish, preserving scenic picnic spots the way they should be!
Napkins and hand wipes are a must, as well as sun cream to protect you from the glorious sunshine (even on an overcast day the sun's rays can catch you out).
Pack foods that are easy to eat with your hands, the less messy the better, trust us on this one!
---
Of course, it wouldn't be a Dairy Diary blog without some gorgeous recipes. So here are some of our favourite picnic-suitable snacks.
An irresistible bake taken from the Quick After-Work Cookbook.
A quick and tasty Banh Mi recipe from A Zest For Life Cookbook.
Pretty and delicious, these muffins are from A Zest For Life Cookbook
Scrumptious quiches taken from a Just For One or Two cookbook.
---
LittleGreyDog.co.uk has kindly provided us with the opportunity to give away a STUNNING wicker picnic hamper for four.
Head over to our competitions page to enter and you'll be picnicking al-fresco in no time!
---

Emma Snow
I am the Brand Executive for Dairy Diary. A passionate foodie (with a very sweet-tooth). Who likes to blog about all things DIY & scrumptious recipes.