This month, we have a fantastic bargain cookbook bundle available to buy!
You can get the beautiful Around Britain cookbook, plus clever and inspiring Just for 1 or 2 cookbook for just £15.50 (plus p&p).
---
And as a special Saturday treat, try this wonderful Knickerbocker Glory recipe from Around Britain, a reminder of the halcyon days of childhood.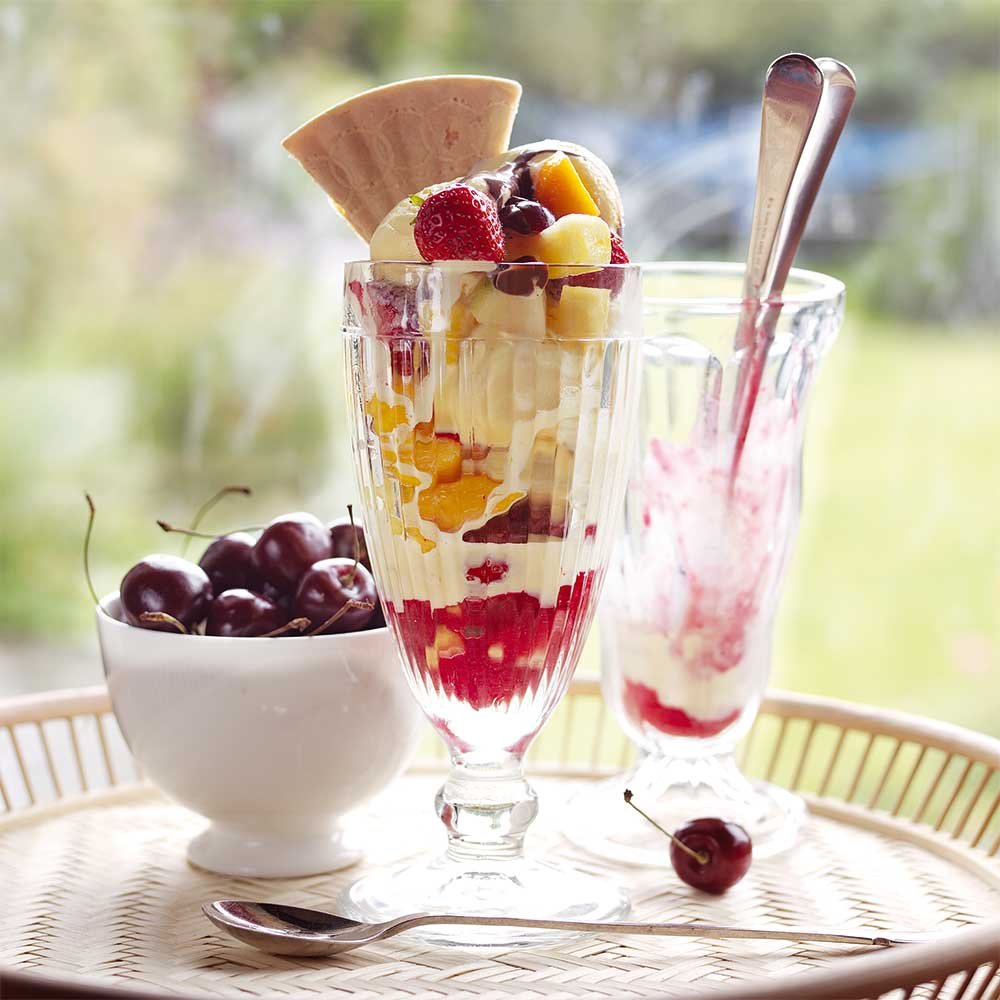 ---
There is more delicious regional food to discover in this month's recipe collection, 8 Regional British Recipes
Scotland Scottish Chocolate Whisky Cake
North East & Yorkshire Knickerbocker Glory
Western England Malvern Cherry Cake
South East Hazelnut Veggie Burgers

Emily Davenport
I post a blog every week featuring food, family and fun. There are lots of useful household tips, crafty ideas, giveaways and delicious recipes that I think you will find irresistible.