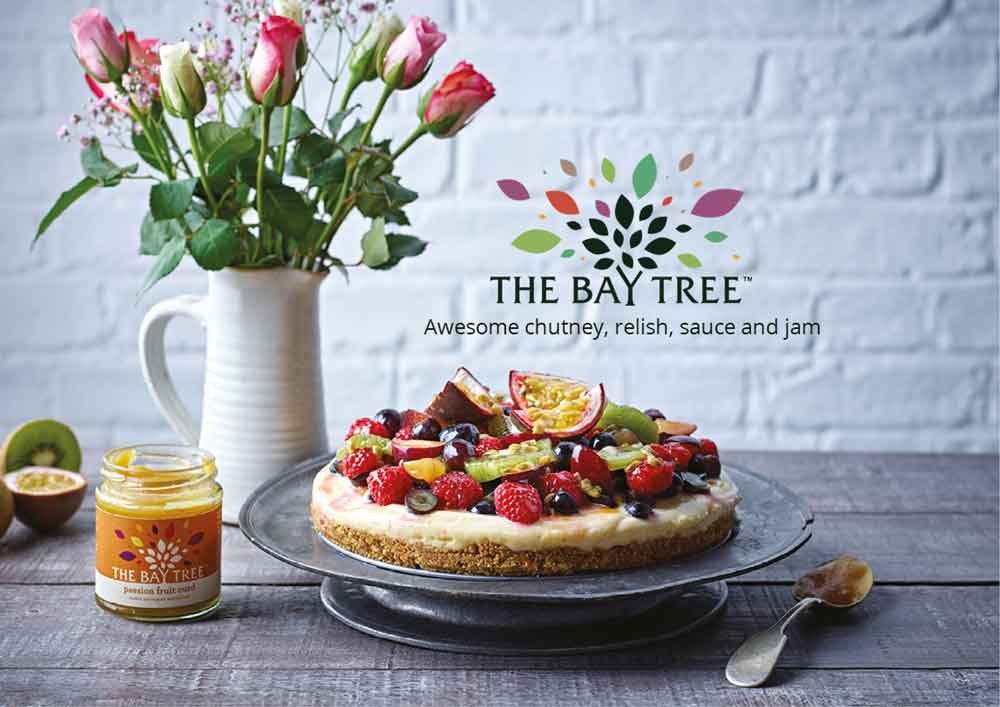 Take a look at our lovely competition to win a range of Bay Tree goodies.
There's an array of artisan chutneys, pickles and preserves up for grabs.
Best of luck!
---
I simply had to share with you my favourite recipe from our inspirational A Zest for Life cookbook
It's crammed full of good-for-you-stuff but also tastes absolutely delicious AND is really easy to make.
Win, win, win!

---
A Zest For Life Cookbook
Don't forget to order your copy of A Zest for Life, it really is a must for anyone who wants to cook delicious food that's good for you too.
Available now for just £9.99.

I post a blog every week featuring food, family and fun. There are lots of useful household tips, crafty ideas, giveaways and delicious recipes that I think you will find irresistible.