As it's Easter Monday, treat yourself to something a little special.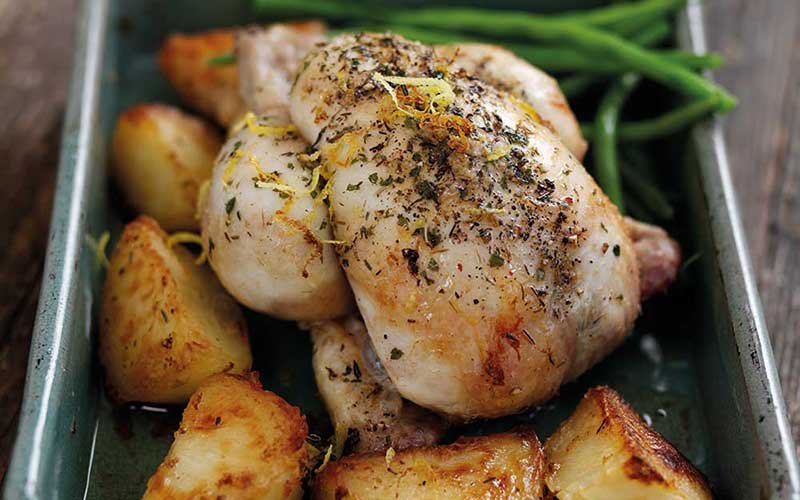 ---
Inspiration for easy, delicious meals – the ideal cookbook for singles, couples, students and parents. The Just For One Or Two cookbook shows you how to cook delicious meals for one or two people with little effort and minimal waste.
For a limited time only, if you use the code ONETWOAPRIL you can get 20 per cent off the price of this brilliant book.
Just for One or Two £8.25 £6.60