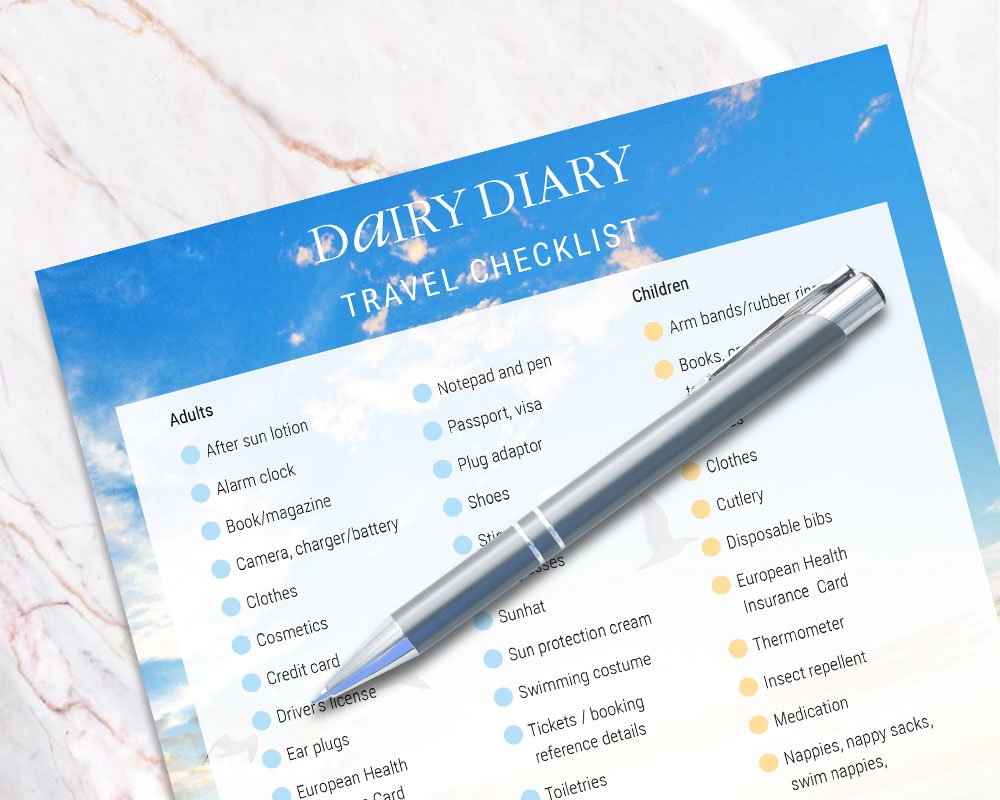 Don't travel without it!

I'm sure we have all experienced the stress of packing for a holiday, add a few children into the mix and the task can be huge.
To help we have created The UltimateTravel Checklist.
The first page ticks off all the essentials and the second page has lots of blanks to allow you to personalise your checklist to suit your family's needs.
DOWNLOAD & PRINT THE CHECKLIST
#holidaypacking