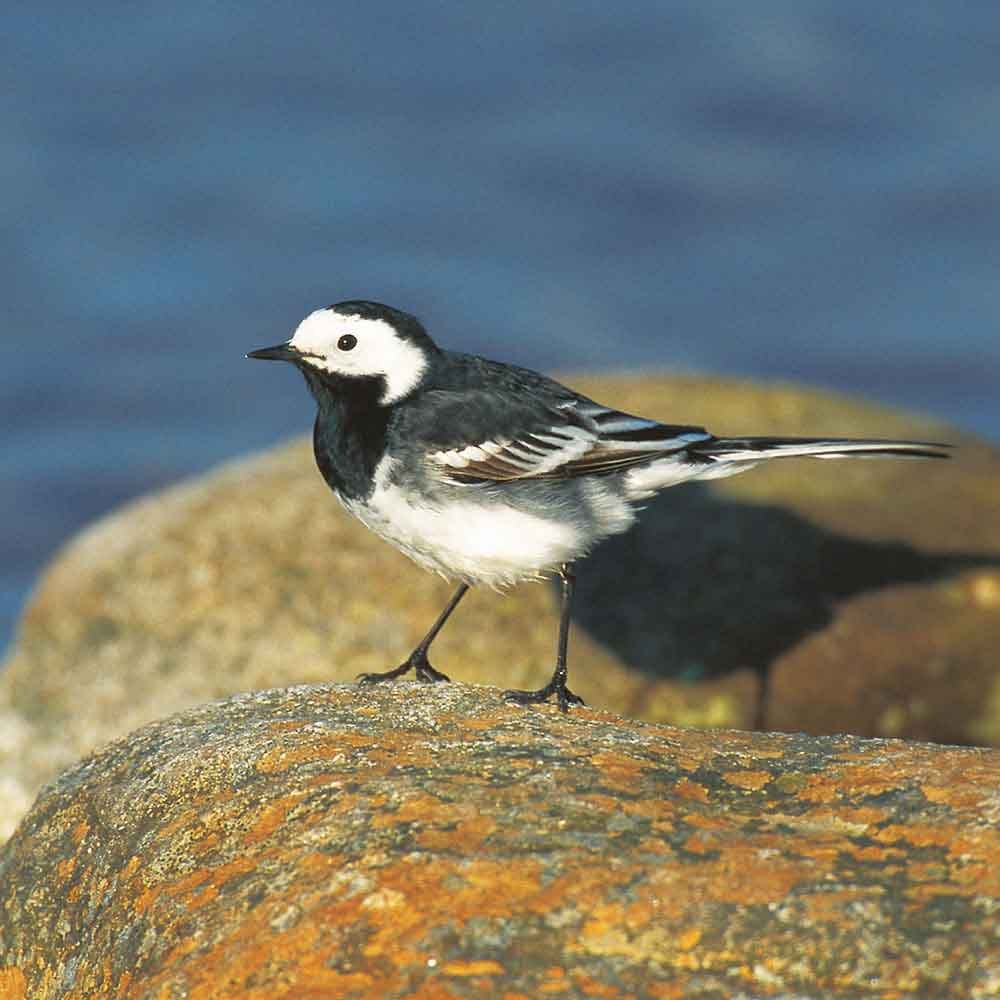 With their distinctive grey, black and white plumage, and bobbing tails the characterful pied wagtail was a regular guest on our school playground
Most of us ignored them, intent on our skipping or clapping games or possibly boomeracka (does anyone remember that strange craze with long elastic around your feet?!) but I can still remember their presence.
I assume they were attracted by dropped crisps or biscuit crumbs, in those days mostly Monster Munch, Skips, 54321 (I bet many of you remember the song in the ad!) or a Trio.
Anyway, I'm showing my age reminiscing about 80s snacks, more about these lovely little birds…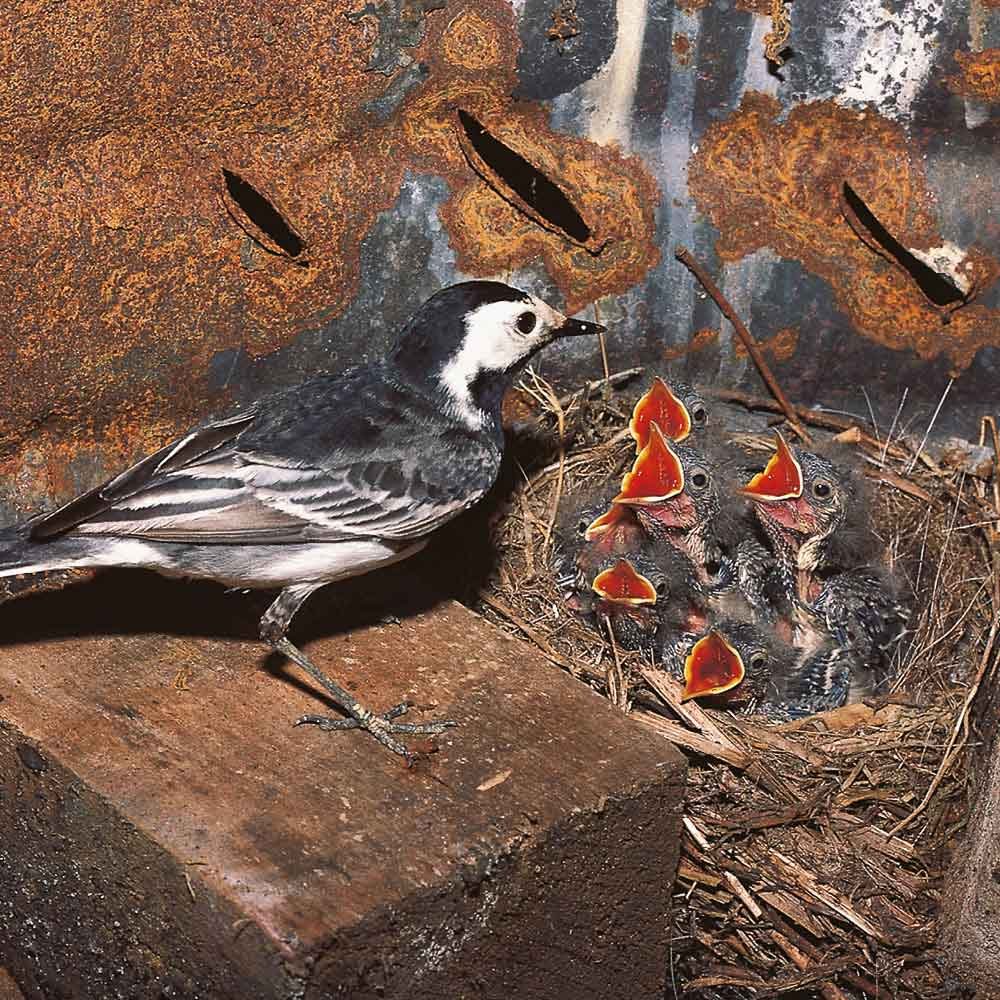 The Pied Wagtail
Pied wagtails are those smart little black-and-white birds that look a bit like Charlie Chaplin as they strut around, twitching their tails up and down all the time.
The elegant black-and-white pied wagtail is a familiar sight dashing and bobbing about as it charges across roofs and lawns, around car parks and over cricket pitches.
For more fascinating facts, info and folklore on our feathered friends, treat yourself to a copy of Favourite Garden Birds
Packed with colour photographs and enchanting drawings from wildlife experts, Favourite Garden Birds will help you to identify the birds that visit your garden each season. Available now for just £8.99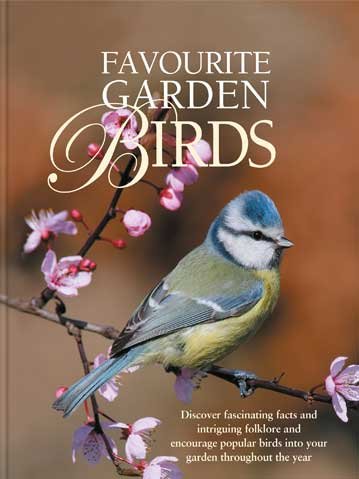 I post a blog every week featuring food, family and fun. There are lots of useful household tips, crafty ideas, giveaways and delicious recipes that I think you will find irresistible.