Prior to my time at Dairy Diary (a very long time ago!) I thought of ice cream making as some sort of magical alchemy; something unattainable in an ordinary kitchen.
But actually, it's not that tricky at all, in fact, it's pretty simple, rewarding, and also delicious!
Let me show you just how simple it really is…
And if you fancy having a go at this recipe – believe me it's worth a try as it tastes soooo good – here's the recipe.
Or you can find it on page 99 of your Dairy Diary.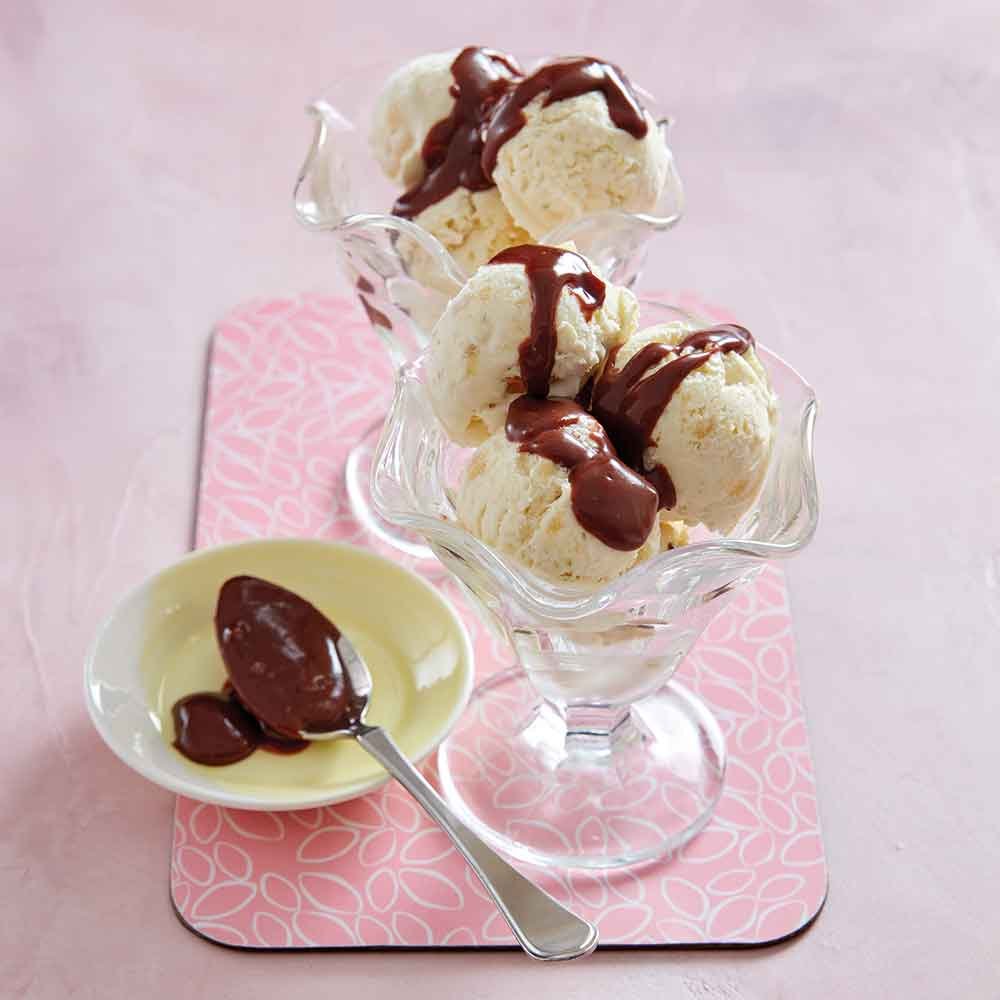 Emma Snow
I am the Brand Executive for Dairy Diary. A passionate foodie (with a very sweet-tooth). Who likes to blog about all things DIY & scrumptious recipes.