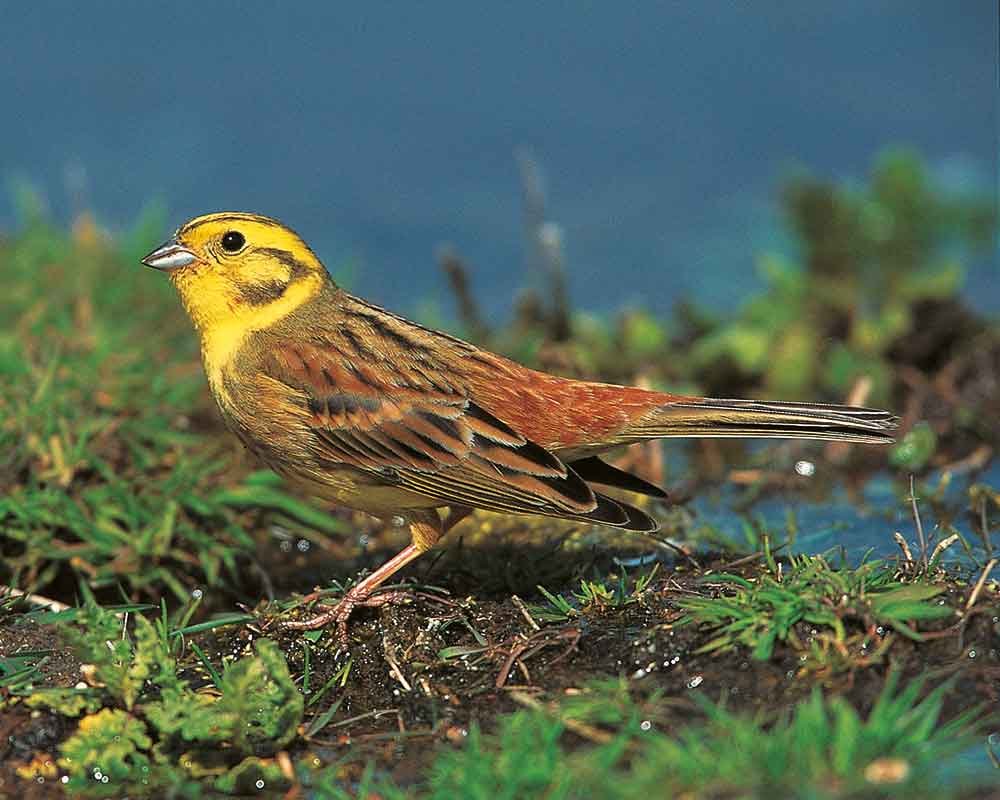 A recent woodland wander listening to birdsong, found me wishing for a greater knowledge of the different calls birds make
Apart from a wood pidgeon's distinctive sound, the only birdsong I can recognise is that of the yellowhammer; having listened from a young age to the 'a-little-bit-of-bread-and-no-cheeeese' sound on numerous family walks.
In spring and summer, country lanes ring to the sound of the male yellowhammer singing his shrill little song over and over again from the hedge-tops.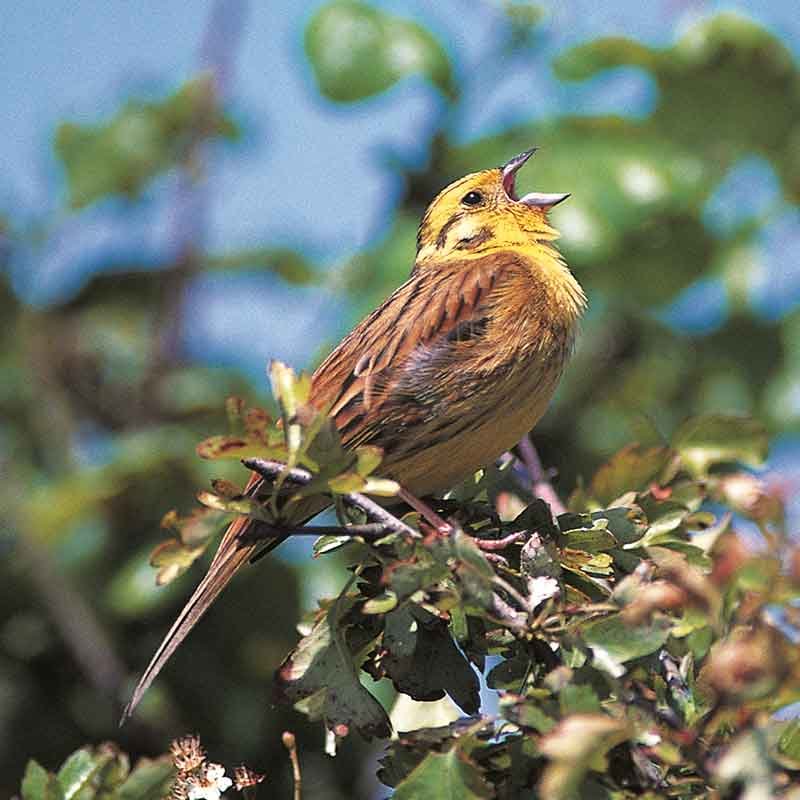 Yellowhammers live in open country, mostly on farmland growing cereal crops and oil-seed rape, but also on pastures and meadows, heathland and commons.
They always need some hedgerows and gorse or scrub nearby to provide elevated song posts and nest sites.
---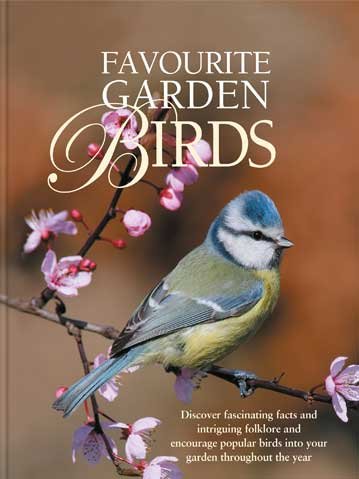 For more fascinating facts, info and folklore on our feathered friends, treat yourself to a copy of Favourite Garden Birds
Packed with colour photographs and enchanting drawings from wildlife experts, Favourite Garden Birds will help you to identify the birds that visit your garden each season.
Available now for just £8.99
---

Emily Davenport
I post a blog every week featuring food, family and fun. There are lots of useful household tips, crafty ideas, giveaways and delicious recipes that I think you will find irresistible.