New Year's Eve is bound to be an intimate affair with the restrictions this year, but that doesn't mean there's no reason to celebrate.
In fact, toasting in the New Year will be more poignant than ever this year.
Buy in your favourite tipple, get out your favourite glassware and crockery (you could even get glammed up for a Zoom call) and serve scrumptious nibbles like these gorgeous dates stuffed with Feta cheese.

---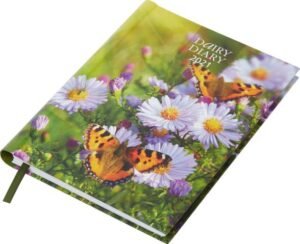 Dairy Diary is packed with gorgeous recipes like this one, as well as fascinating features and lots of space to write.
If you weren't lucky enough to find one in your stocking this year don't worry, you can still buy now.


I post a blog every week featuring food, family and fun. There are lots of useful household tips, crafty ideas, giveaways and delicious recipes that I think you will find irresistible.