When I think of Lemon Drizzle Cake, I think of sunshine, and I am missing it at the moment!
Don't get me wrong, I LOVE autumn, it is my favourite season, but when the weather turns and the mornings get gloomier, a lovely hot cup of tea and a Lemon Drizzle Cupcake allows me to forget about the cold temperatures on the other side of the window…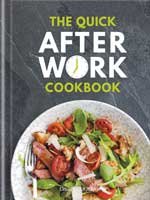 These delicious cakes are taken from our Quick After-Work Cookbook.
It's one of our best-sellers, but we do still have a few copies left available to purchase at just £8.25. BUY NOW!
---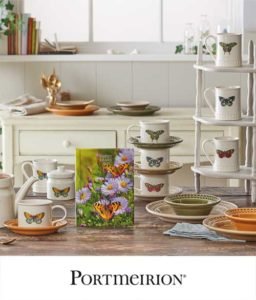 Speaking of tea, we are treating one of you to a fabulous Portmeirion Botanic Garden tea set, complete with cups, saucers, a teapot and lots more worth over £300, one of our biggest value prizes to date.
Competition closes on 31st October, so don't forget to enter!
Good luck.

I am the Brand Executive for Dairy Diary. A passionate foodie (with a very sweet-tooth). Who likes to blog about all things DIY & scrumptious recipes.