We all enjoy Christmas traditions, but I suspect that many of us have our own autumn traditions too.

Seasonal changes and events are an integral part of our countryside and also the British psyche.
As a child apple-bobbing was a ubiquitous game at each of every one of my birthday parties. I'm not sure if any of us enjoyed it that much but, well, it was tradition!
Nowadays, I am far more tempted by the Apple-Bobbing Cake from the 2020 Dairy Diary.
The autumn season usually begins with the packing away of summer clothes and the polishing of boots. The flame-coloured foliage and walks in the crisp autumn sunshine is, in my opinion, ones of life's greatest joys.
And I relish the time when we have candles lit in an evening. It creates cosiness like nothing else.
When the clocks change, we rush to my parents' house in the hope of seeing one of their prickly nocturnal visitors.
They often have a procession of hedgehogs eager to stock up on mealworms before their winter sleep.
Unlike the hedgehog, our slow cooker comes out of hibernation and resides on the kitchen worktop in October. Sundays see the aroma of many offerings from said gadget.
One of our new favourites is the ox cheeks recipe from the next Dairy Diary. It's so flavourful and just melts-in-the-mouth. You can cook it in the oven too.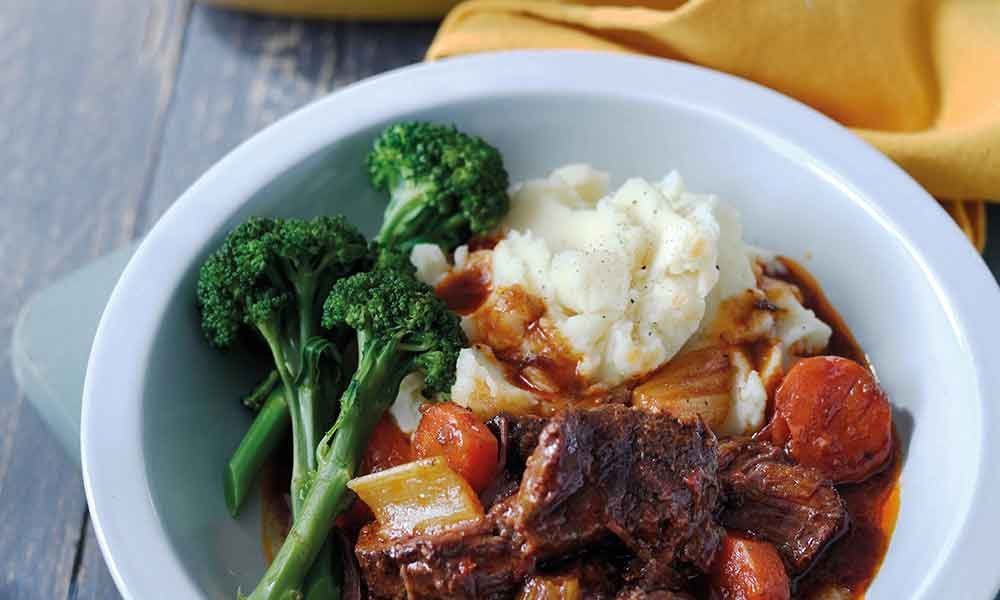 ---
And, of course, autumn just wouldn't be the same without the Dairy Diary.
It's the traditional time to order so why not do so now?

---
We have three super bundles to save you up to 25%!
But please hurry, we have limited stocks at these prices.
Click here for more information or call 01425 463390.

#TripleTested
#DairyDiaryRecipe